ADDED
You have added
to your shopping cart
Items Count
Cart Subtotal
By the founders Paul Brenchley & David Ewins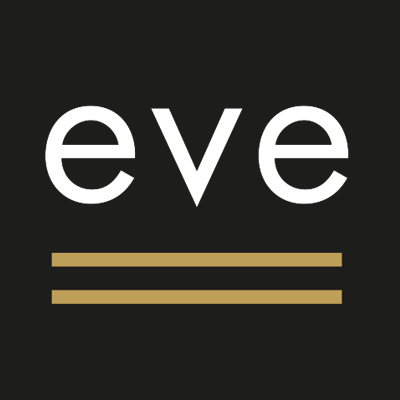 The desire to create premium, simple to use and effective natural skincare products is the driving force behind the formation of the Eve Skincare brand.
Our products do away with the harsh chemicals, cleansers, toners and creams that are taking away hours of your time and aging your appearance much faster than it should.
We combined our 50 years of knowledge & experience from Europe's finest therapy clinics, with innovative proven formulas. We produced the finest natural skincare products that can cope with the harshest climate conditions in the world, and made them available to you.
The heart of our products is in the natural ingredients sourced from around the world. Peat from the ancient moors at the foot of the Austrian Alps, oils from the Moroccan countryside, the highest grade honeys from both New Zealand and Western Australia to the purist forms of vitamin C and E.
We've combined those discoveries with carefully selected, therapeutic grade pure ingredients, and assembled them in a strictly controlled environment on Sydney Australia's northern beaches.
"We aim to make premium natural skincare products that take only minutes to use."



That dream is now a reality with our Skin Rejuvenation Bar. With a daily 2 minute treatment that works with your individual biology to determine exactly what your skin needs to be clean and fresh for your lifestyle. Eve's beauty bar continues to revitalise your skin for 24 hours - until your next application. Each bar contains up to 2 months worth of treatment.
Shipping starts just hours after we receive your order from our state of the art fulfilment services in Los Angeles and Sydney. Of course you have 24/7 SUPPORT to answer all your questions.
Order now for the best natural skincare available today.
The Eve Bar
100% natural
Therapeutic grade ingredients
100% Soap FREE
PH balancing
24 hour treatment cycle
Remove dead skin cells
Removes age and sun spots
Refines the skin surface and closes open pores
Deeply nourishes and rejuvenates
Retains the skin's natural, essential oils needed for a healthy moisture balance. Other cleansers strip these out
Improves skin function by assisting and supporting the body's natural repair and defence systems
Leaves your skin balanced, soft and radiantly glowing
Gently detoxifies, clarifies and purifies your largest body organ - your skin.
People of all ages, gender and race in over 35 countries around the world have discovered our product, now you have too.
This is truly amazing natural skin care that's only available right here on our website.
We know you'll love your Eve experience.