ADDED
You have added
to your shopping cart
Items Count
Cart Subtotal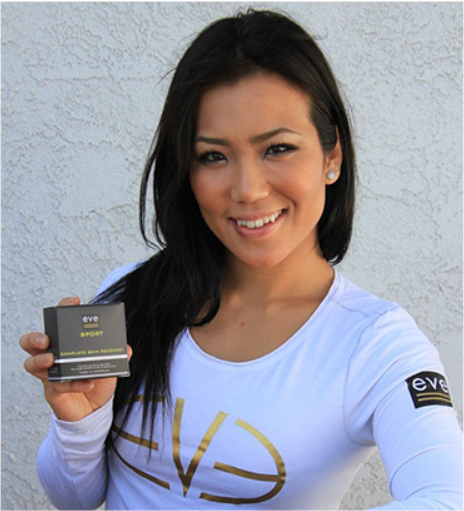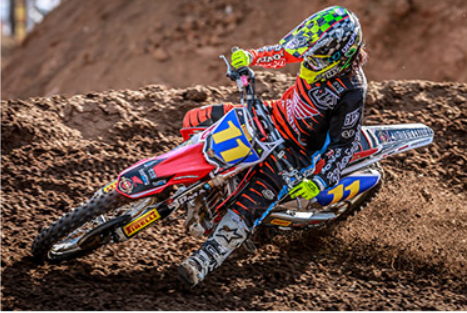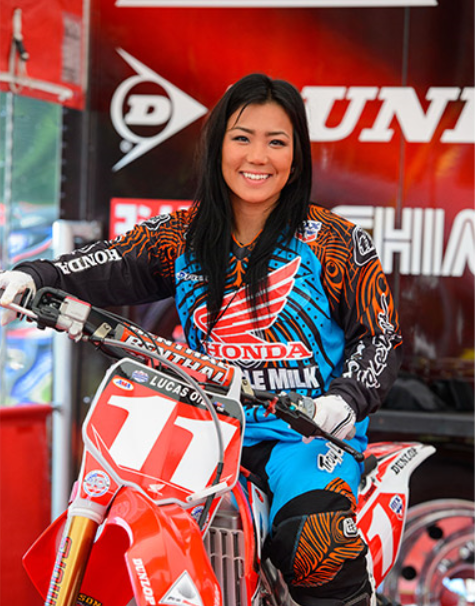 Sayaka Kaneshiro
WMX contender Sayaka Kaneshiro just became the second woman in history to be signed to the Honda Muscle Milk factory team. The Japanese native is obviously no slouch on a motocross bike and we found her throwing down some laps recently at Lake Elsinore Motorsports Park.
Nickname: "Teriyaki Sauce"
Date Of Birth: June 1, 1992
Hobbies: Working out, singing and dancing
Career Highlights:
Signing with Team Honda/Muscle Milk
Q: What are your sporting goals for 2013?/Future?
Ans: Win a championship and compete in X-games and get a gold medal. Future, compete in X-Games. Stay and Live in America and have a family, but that's like future, future.
Q: What was your most memorable sporting moment?
Ans: My first podium last year and of course my Team Honda/Muscle ride.
Q: If you never discovered your sport, what would you be doing?
Ans: I would love to be a sports/fitness trainer. I would also like to be a flight attendant. I love traveling and you'd get to see so much.
Q: Who is your biggest inspiration?
Ans: My Mom, she's awesome.
Q: What code do you live by?
Ans: Find what is fun, do it with passion and no stress.